Meet Love and Joy's Skilled Committee Members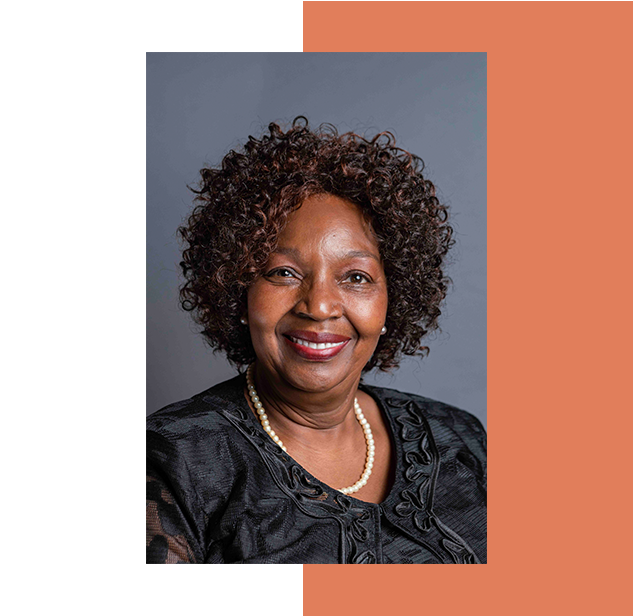 Lover Compton, Founder
Love & Joy Personal Care Home was founded in 1989 by Lover Compton.
Sheila Swirczynski, CEO
She manages the internal and external relationships within the organization. With the community at the heart of what she does, she has been successful at building partnerships in and around the Houston area.In her previous role as program director, Sheila has designed and implemented programs that focused on the mental, physical, and creative development of residents. Internally, she has focused on employee relations, overseeing the training and development of full and part-time staff.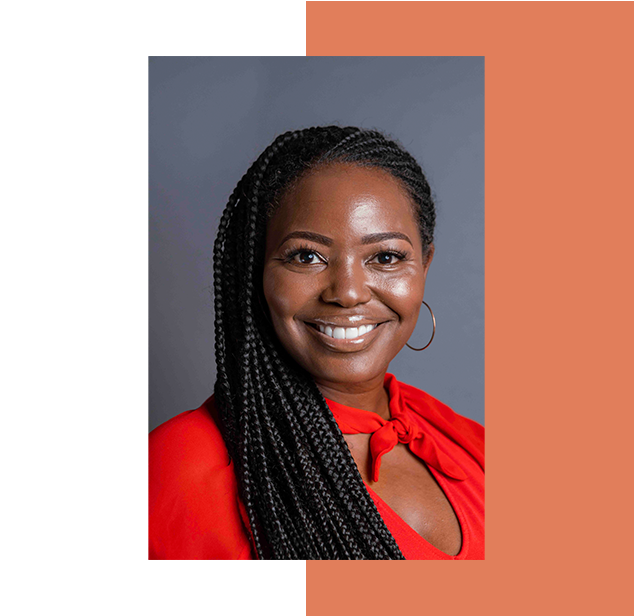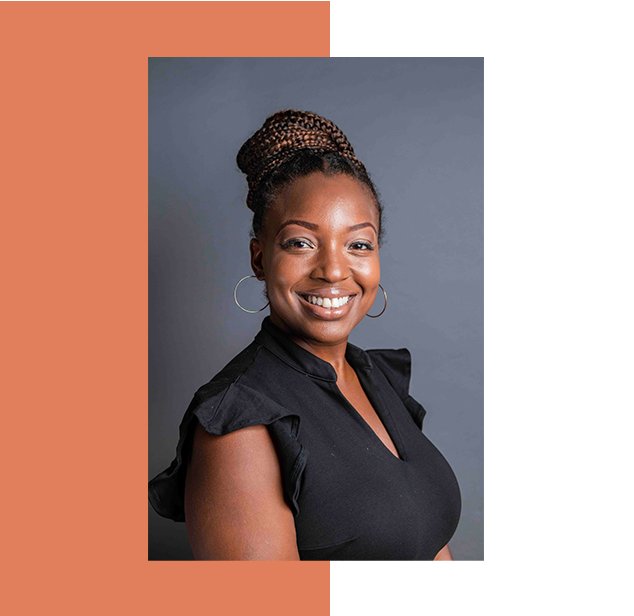 Shirley Favors, Administrator
Shirley Favors was born in Houston, Texas at Jefferson Davis Hospital. She is married to Kelcey Favors with whom she has four children. The oldest is her fourteen-year-old son, the middle two are her daughter and son twins who are both eleven, and the youngest is her son who is six.Shirley graduated from Lincoln University in 2004 with a bachelor's in psychology minoring in black studies, which allows her to tackle issues of mental health and disability within the community Love and Joy serves with a scientific and research-based approach. Shirley's dedication to public service goes back to the 1990s, where as a teen she volunteered with Houston area food banks to serve the local homeless population.Utilizing her long-standing contacts, Miss Shirley was able to establish a work program with Madison High School, allowing their students to gain employment with Love and Joy while gaining skills critical in the healthcare industry.Although Shirley is a business owner, her children describe her as someone who is willing to drop everything in an instant to take care of them. In her spare time, Shirley enjoys working out and being surrounded by her close friends and family. Shirley's mother (founder of Love and Joy) has been the biggest influence in her high work ethic, compassion, and responsibility.
Yvonne Jacobs, Director of Nursing
Yvonne was born in Baton Rouge, Louisiana and had a desire to head east to Houston, Texas to pursue a career in nursing. Through dedication and courage, she earned her Associate of Nursing degree from San Jacinto College in 1983.She currently works as the director of Nursing for Love and Joy, upholding the integrity of her craft as an advocate for essential training. Yvonne strives to provide superior services to underserved families and hopes for a new building where both the residents and staff can continue to thrive.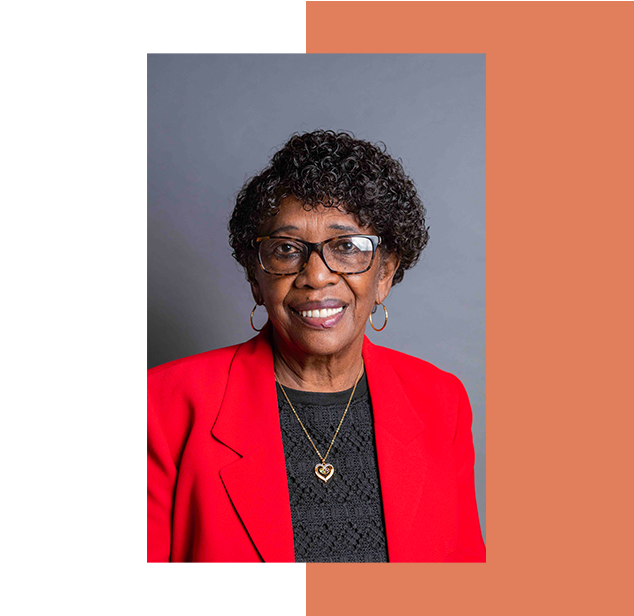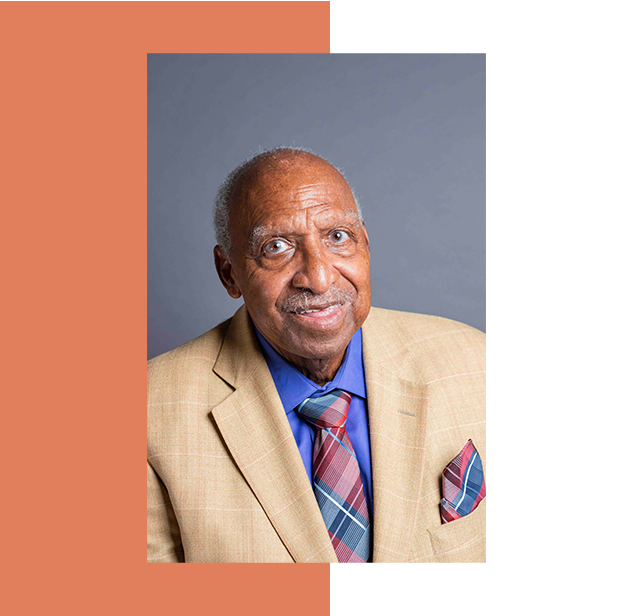 Abel Jacobs, Board Member
To provide love, guidance, and direction sums up Able's entire career path and lifestyle. Because of his dedication to helping people, he enlisted in the US Army after graduating high school and served in the medical capacity. After an honorable discharge, he continued with his passion for caring for others and took up training from San Jacinto College and Louisiana State University. Able earned his degree in Nursing from Alvin Community College.As a nurse, he aims to improve the quality of life for all residents with care and respect. Able helps the highly trained and committed staff of Love and Joy in ensuring excellence and providing superior services to maximize the potential of each patient.
Edna Guillory, Board Member
Miss Guillory was born and raised in Houston, Texas where she still resides to this day. She became involved with Love and Joy when she needed a facility to take care of her special needs daughter, Latosha. Miss Guillory was so impressed with the service provided for her, she decided to become one of the nine board of directors.Her children describe her as an easy-going, fun-loving mother that treated all her children equally with respect. Miss Guillory enjoys being with her family, going out to eat, and cooking during her spare time. She was devastated when the construction site for the new facility was burned down and remains hopeful for Love and Joy to resume construction again.Miss Guillory would like to see special needs children receive proper assistance and care earlier in their development and believes public schools, as well as the entire industry, should be headed in that direction.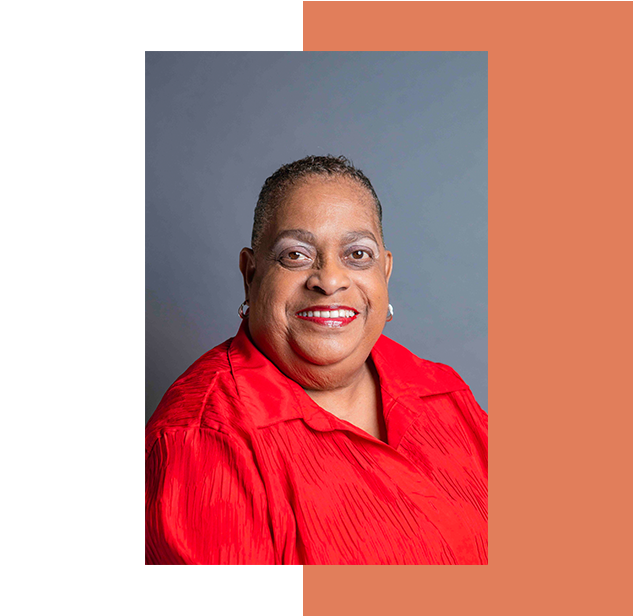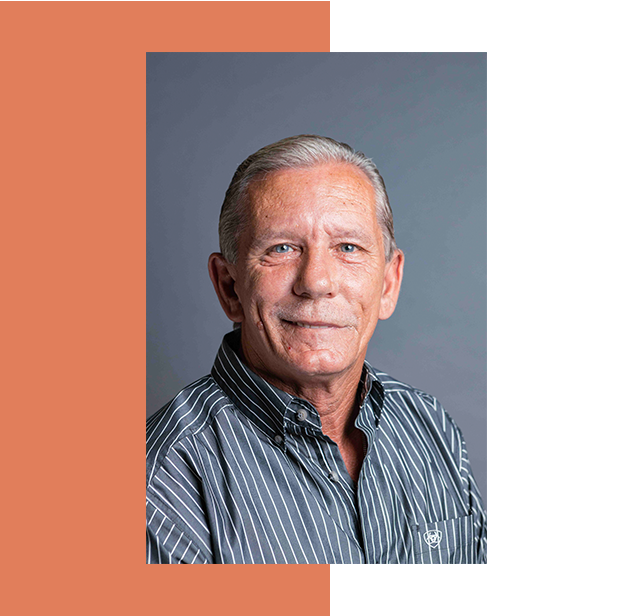 Billy Edwards, Board Member
Born in Freeport, Texas, Billy Edwards has 10 children and 27 grandchildren and was also blessed with a daughter with a learning disability. After enrolling his daughter at Love and Joy in 2006, Billy became a board member himself in 2008.He believes Love and Joy serves a critical role in the Houston community, assisting individuals like his daughter that cannot take care of themselves. Billy and his wife are close to all 10 of their children and would describe their relationship as easy-going. Billy is optimistic about expanding into Brazoria county and believes Love and Joy would thrive in an underserved community. 
Mamie Collins, Board Member
In the 1980s, Ms. Compton met Mamie and expressed her passion for working with homeless people and individuals with intellectual disabilities. She asked Mamie to be a member of the Board of Directors and received an easy and enthusiastic answer. Mamie joined the team since it allowed her to help her local community and her brother who is also a PWD.Being able to feed the homeless and elderly was a rewarding experience for her on its own and we rapidly started growing into what we have here today. Mamie is so thankful to be a part of an organization like Love and Joy that has serviced the Southeast Houston area for more than 35 years.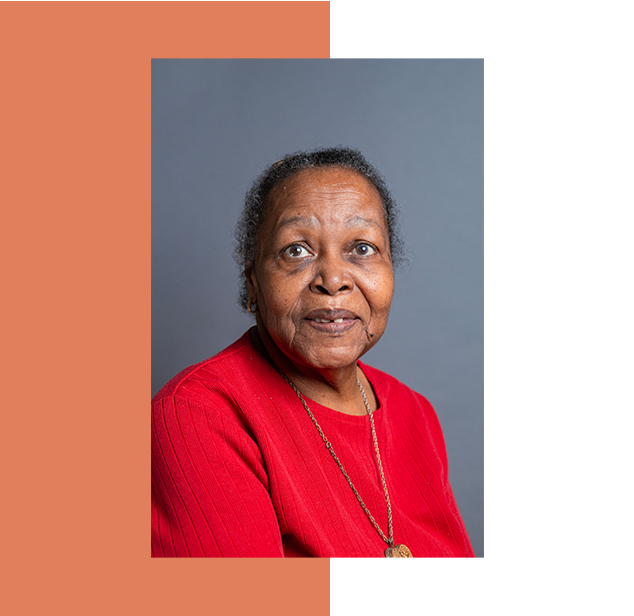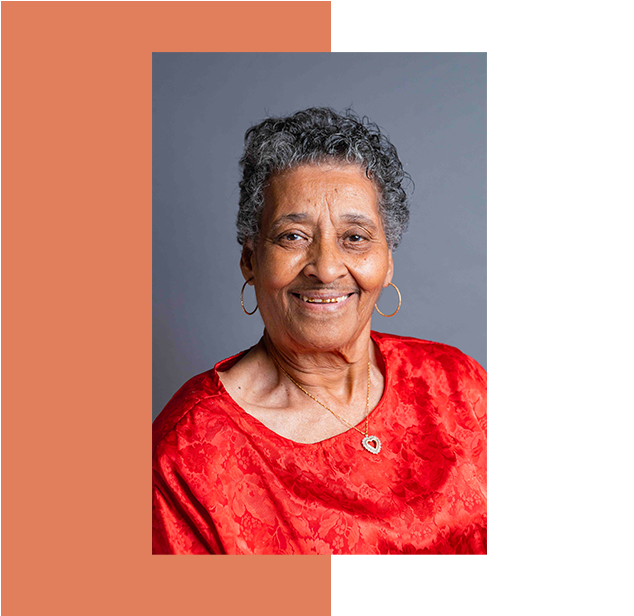 Juanita Williams, Board Member
Born in Fenton, Louisiana, Juanita moved to Houston, Texas where she got involved with Love and Joy by assisting Ms. Compton with patients as a direct care staff. Eventually, she worked her way up to become one of the nine Board of Directors. As a member, Juanita was able to help develop Love and Joy by providing her background in healthcare, managerial skills, and contacts.During her spare time, Juanita enjoys watching The Parkers, cooking, and being around her close friends and family. She believes that funding through government grants and donations are critical to providing the best service to the Houston community.