Dedicated to Caring for Persons With Disabilities
A Family-Oriented Community Based Group Home
Contact Us
Dedicated to Caring for Persons With Disabilities
A Family-Oriented and Community-Based Personal Care Home
Contact Us
A Nonprofit Group Addressing the Healthcare Needs of Persons With Disabilites (PWDs)
Love and Joy Personal Care Home is a HCS (Home and Community based Services) group home founded in 1989 by Lover Compton. She began housing individuals with mental illnesses, such as intellectual disability disorder (IDD), when the local shelter shut down services to the disabled population.
What We Specialize In
We work with children and adults who have a variety of diagnoses and are considered medically fragile. Our licensed psychologist administer structured programs focusing on psychiatric, therapy, and counseling services.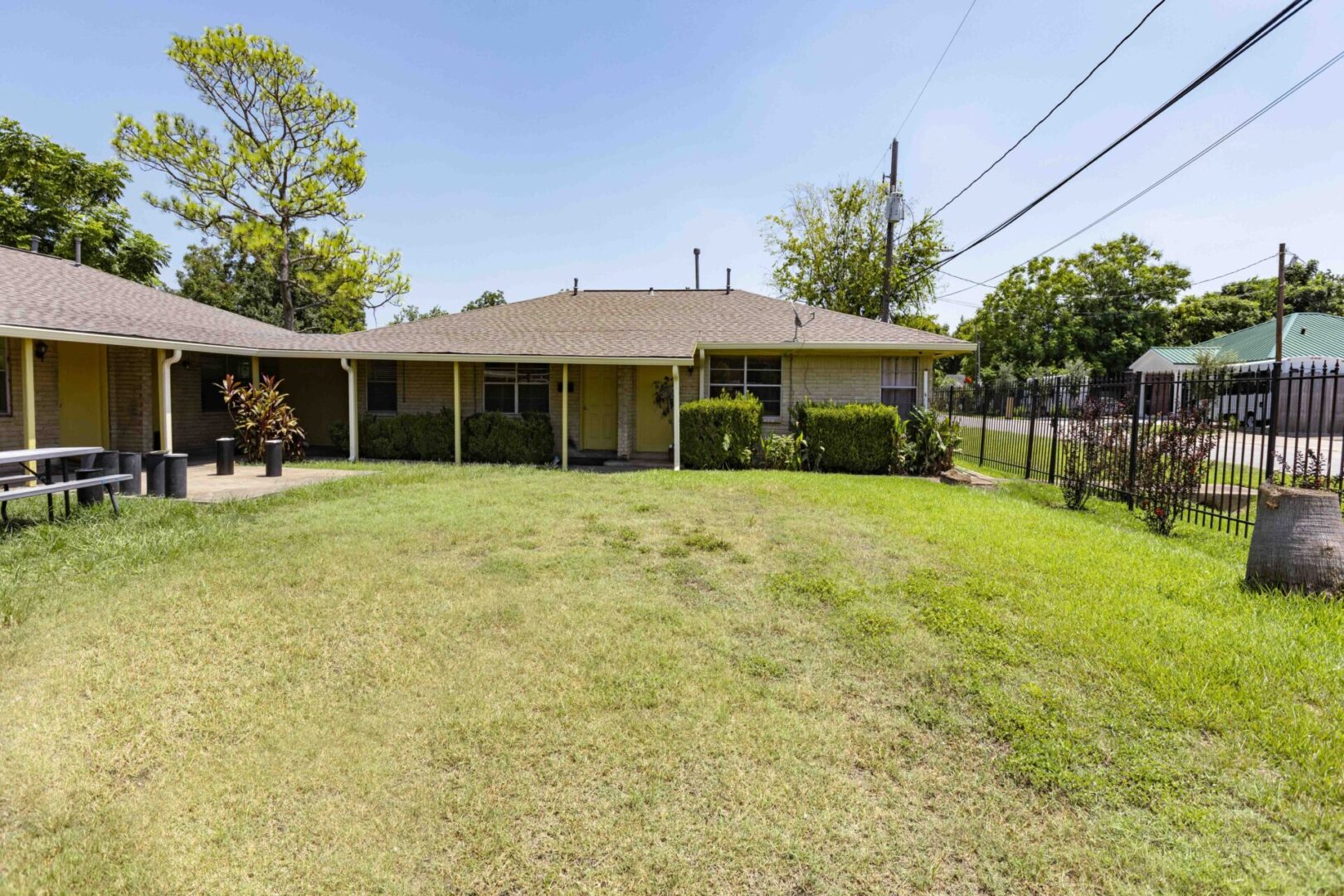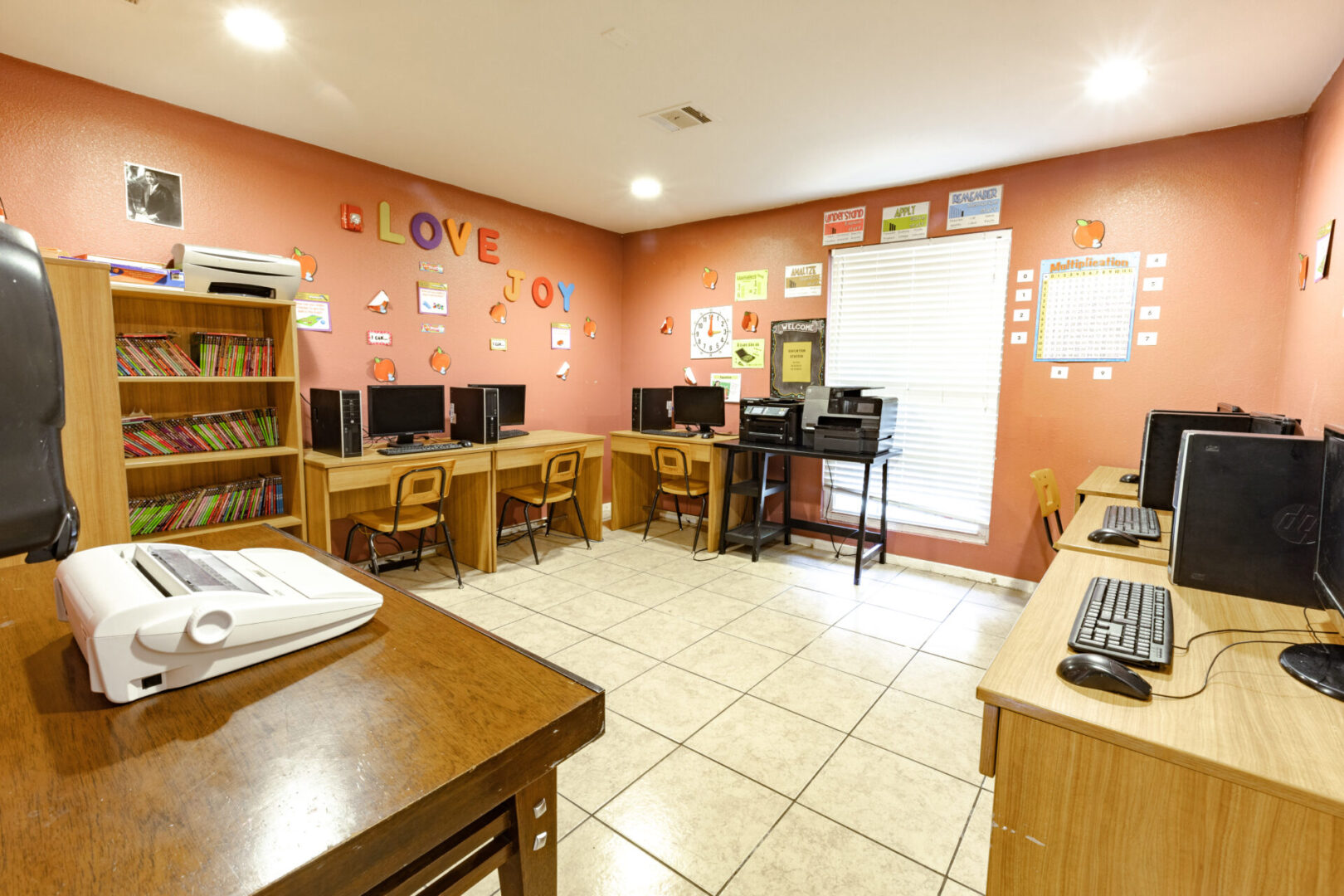 Maximizing Our Tools
At Love and Joy, we conduct behavioral support programs to educate staff and clients on leveraging our solutions to regulate behavior and only administer medication as a last resort.
What We Offer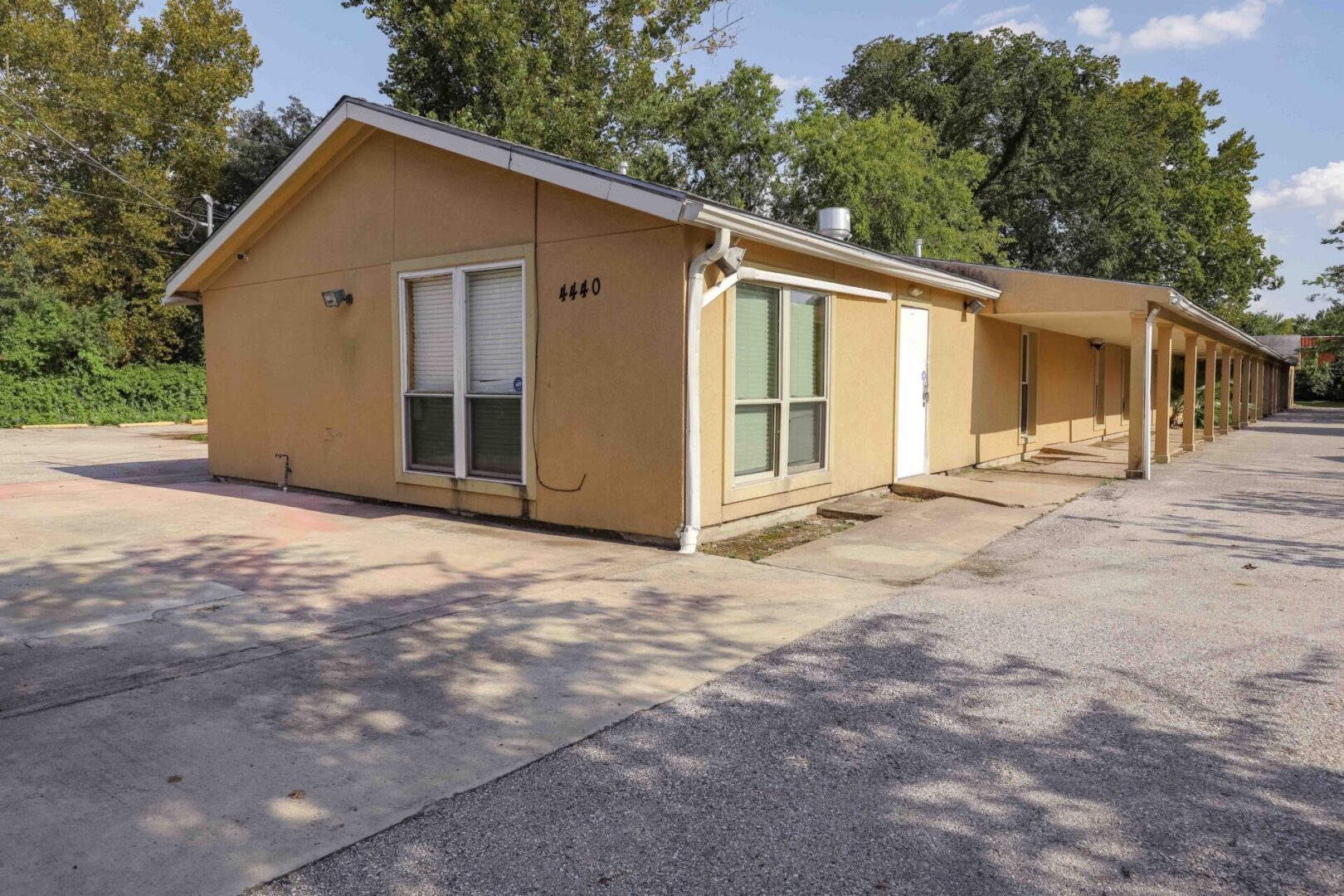 Adult Day Care
LEARN MORE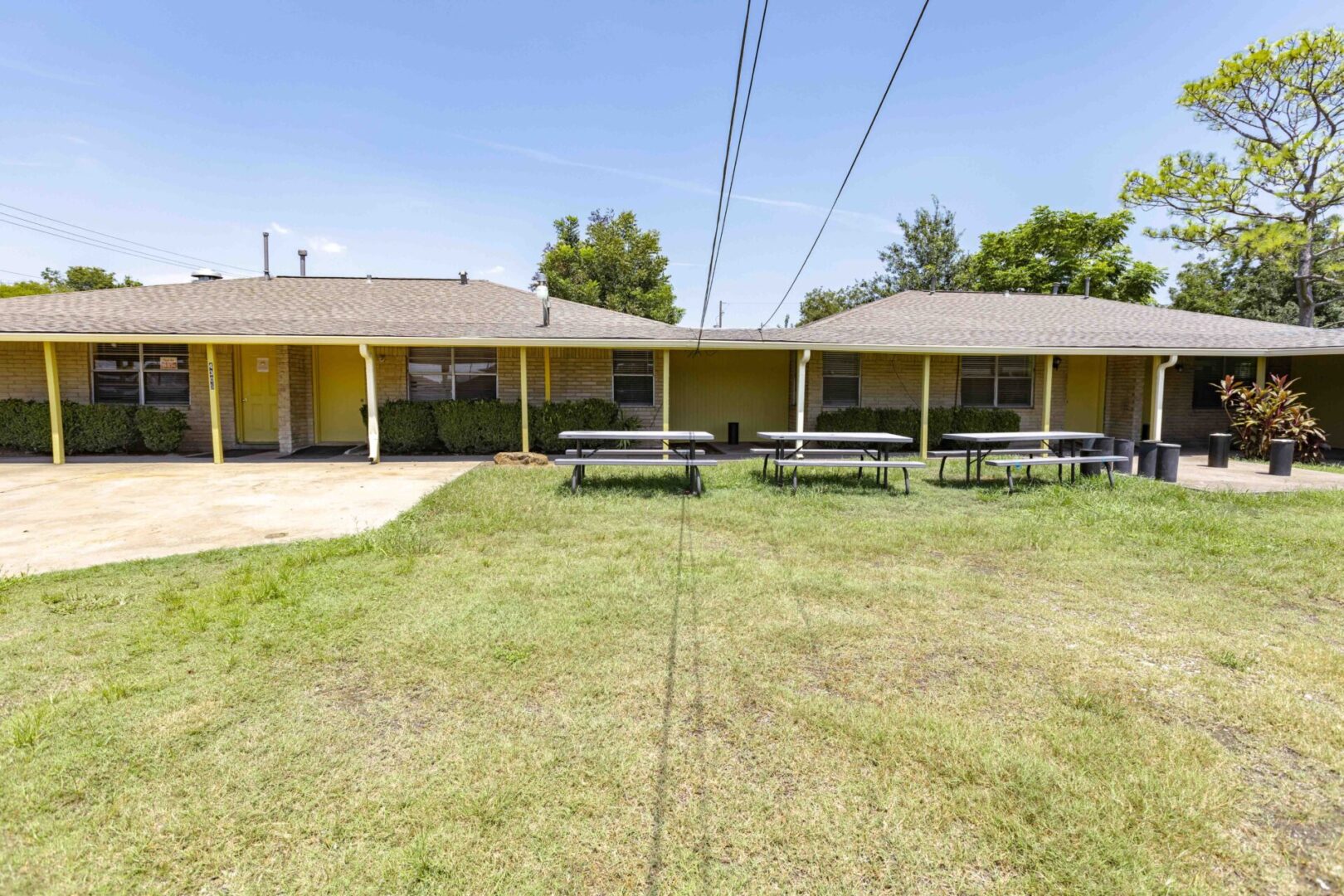 Assisted Living
LEARN MORE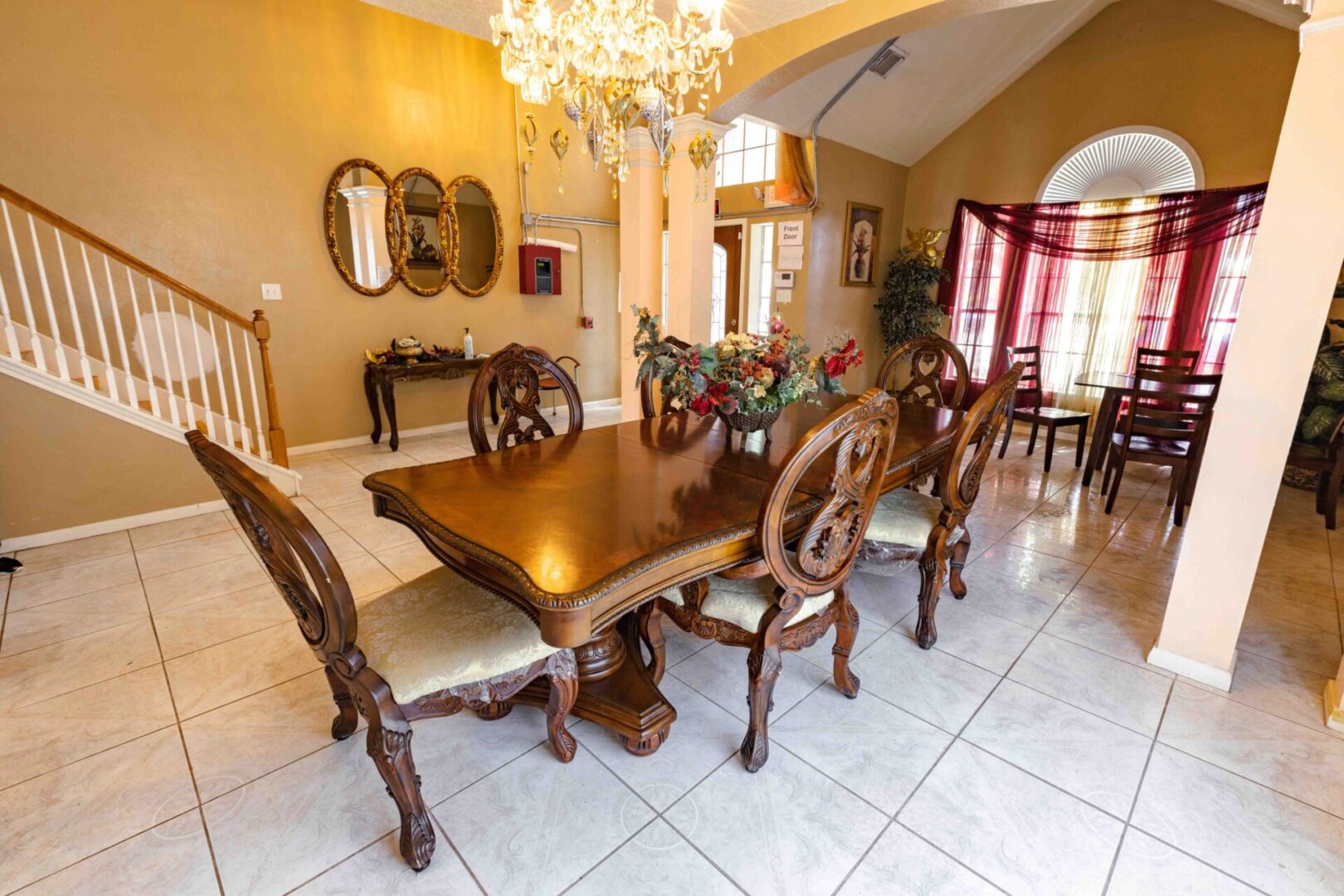 Group Home
LEARN MORE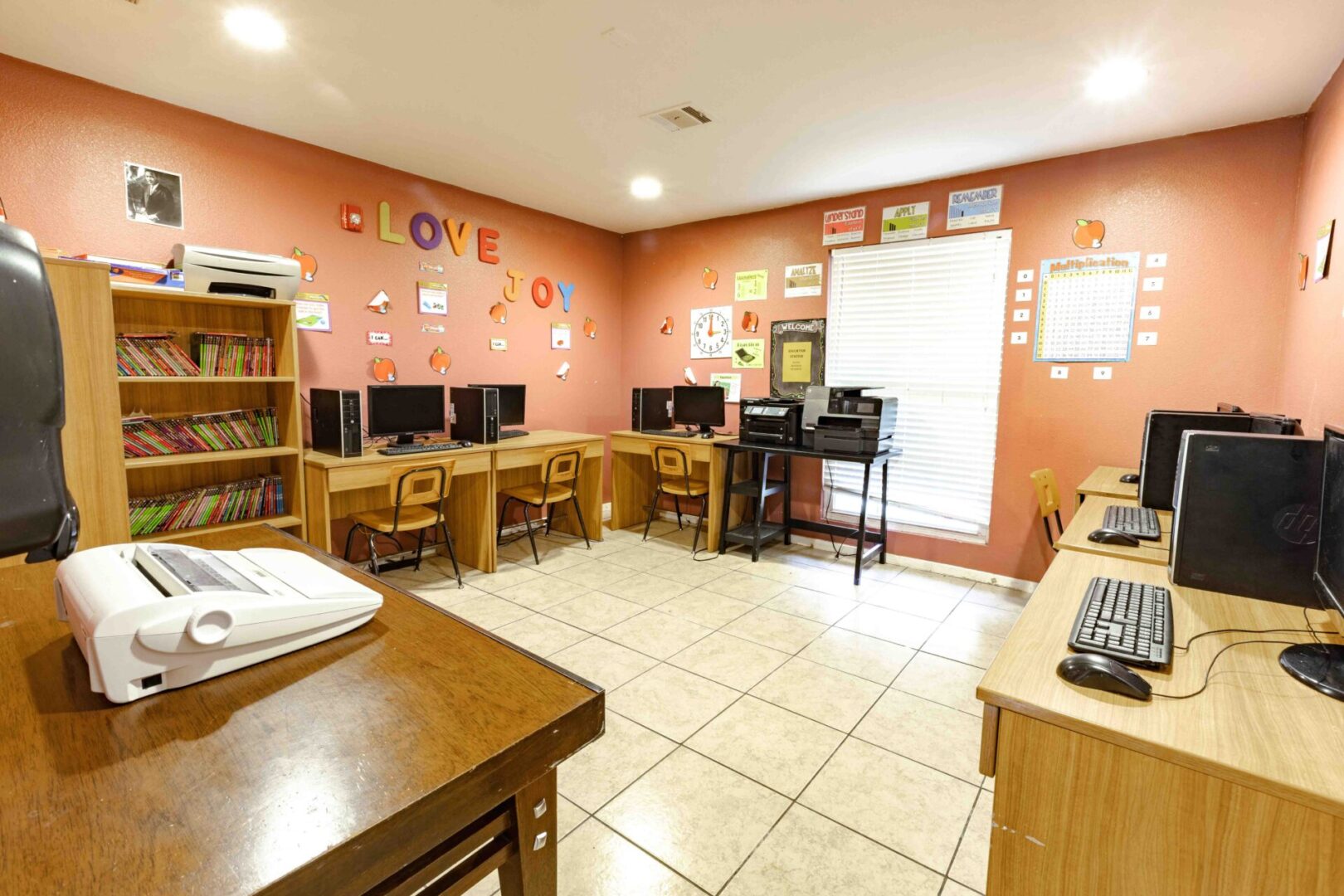 Foster Care
LEARN MORE
Our Mission
Our nonprofit group is dedicated to serving the indigent population of Houston, Texas and its surrounding counties, namely Harris, Brazoria, and Fort Bend County. As an adult day care and Type-A assisted living facility, we work hard to provide the needs of PWDs through a wide array of solutions.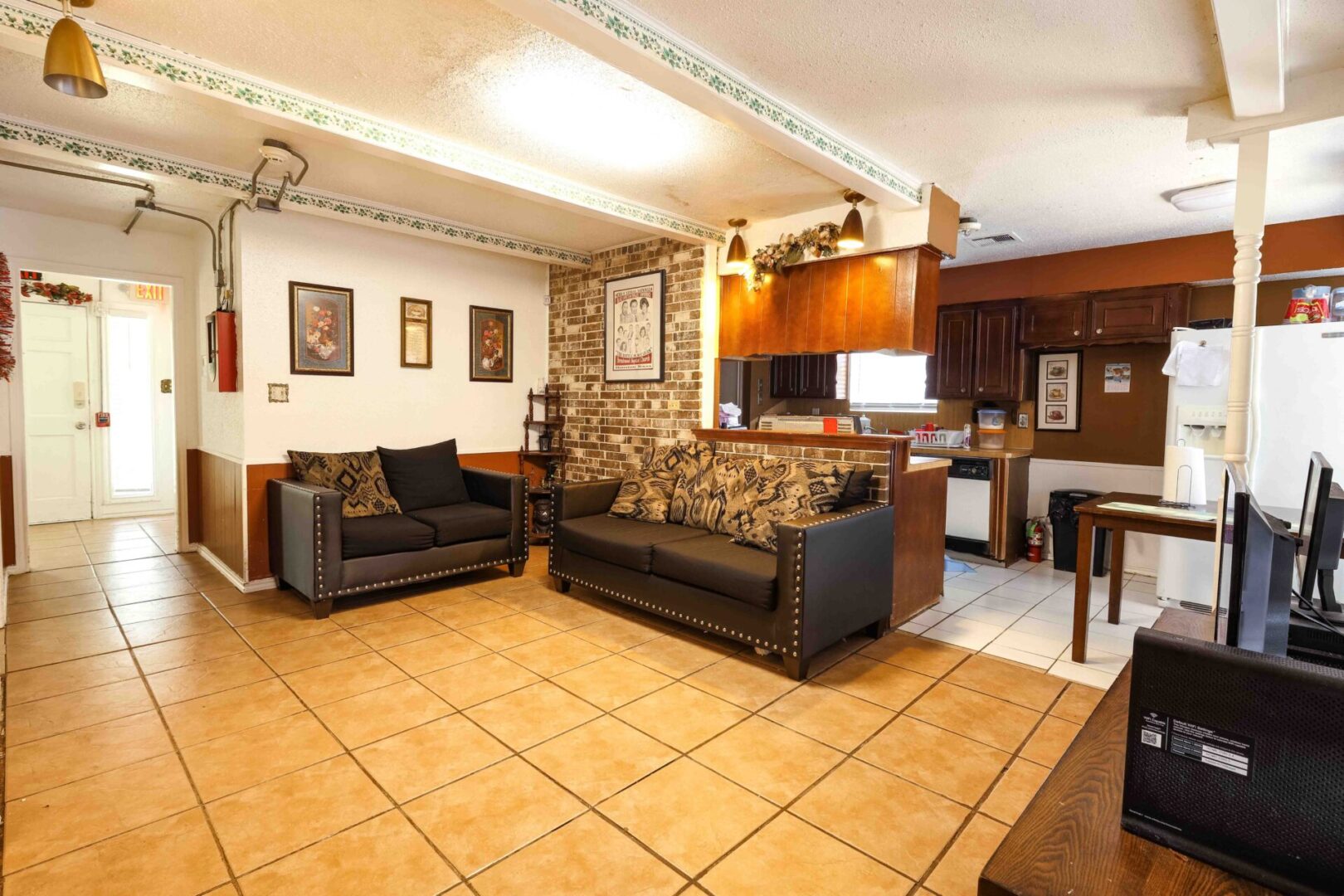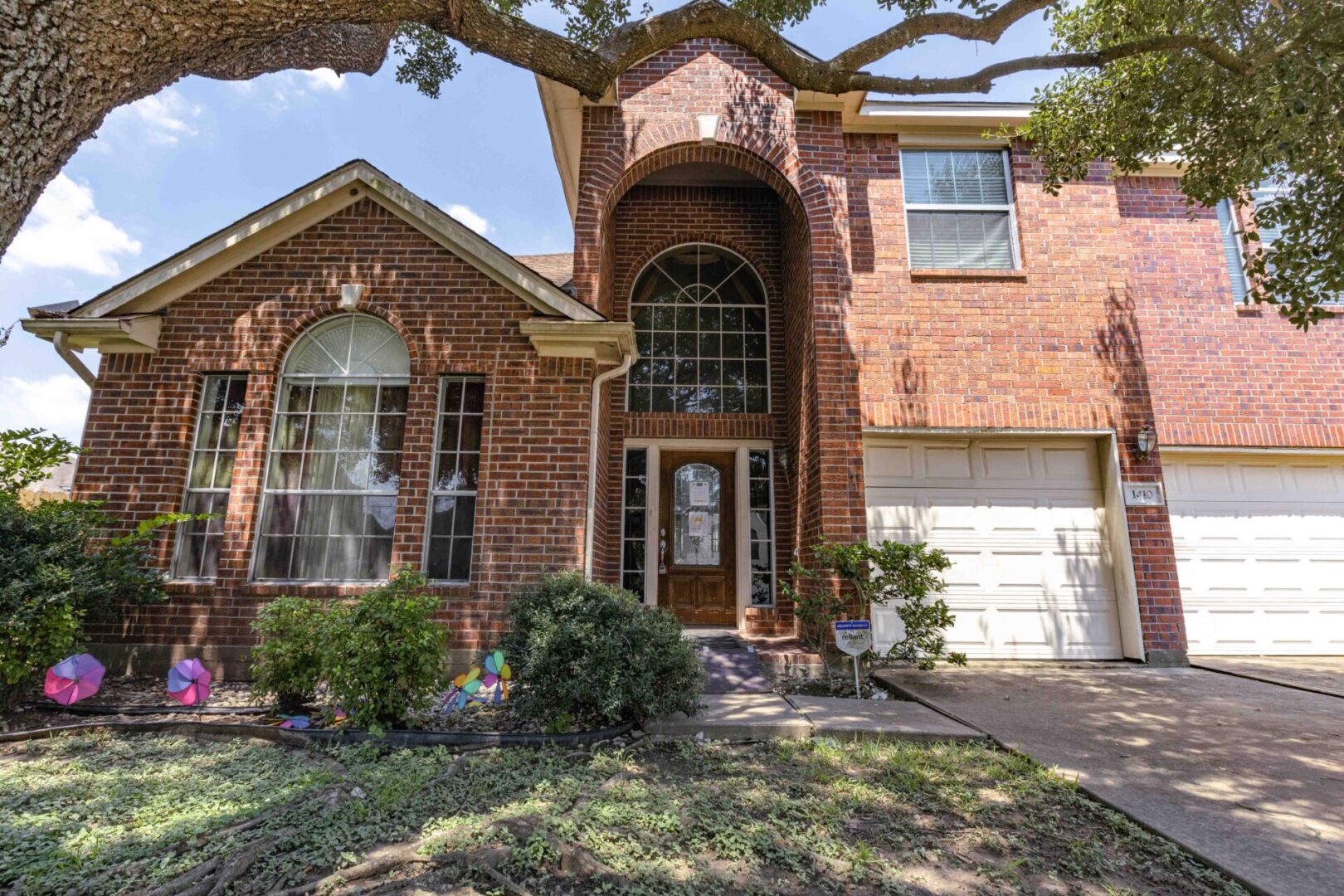 Our Services
We provide group home, nursing, socialization, transportation and meal services. Our team at Love & Joy assists our clients with community integration, computer skills and homemaking arts and crafts. All our clients also receive regular medical, optometry, dental and personal grooming care.
Our Testimonials
Charlesetta BeanI liked the attentiveness and personalization. Love & Joy helped me take my daughter to the doctor, dentist, and other services. It is a great value for the services provided. I would recommend Love & Joy to anyone that has to take care of a special needs individual.  
Lula Bell Handy I absolutely love the service, I have been with Love & Joy for over twenty years and am happy for everything they have done for my daughter.  
Marie Coleman Love and Joy has been a God-send to our family. I have been in partnership with Love and Joy for the care of my autistic cousin, Kendrick, for about a decade now. They are the embodiment of an advocate for the disabled and elderly community. And they freely offer caring to not just Kendrick, but also to me as someone having a full-time and demanding work schedule who has had to rely on them over the years for extended hours of care as well as a guide for resource information. I love them because they show so much love to my cousin, and they bring both he and I great joy. I appreciate all that they do for Ken, me, and the community. 
Sharon Tate  I have been with Love & Joy for 15 years. I have been thoroughly impressed with the personal care and service. Love & Joy makes their customers feel more like family than clients. Out of all the providers in Houston I recommend Love & Joy the most. My son has been a patient for seventeen years and I am happy that I have stayed for all those years.  
Our Partners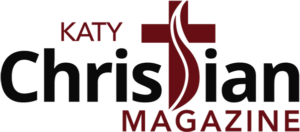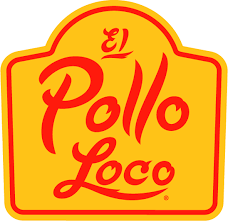 Reach Out
To learn more, get in touch with us today.